Lay those pests to rest!
Solving your pest problems, guaranteed!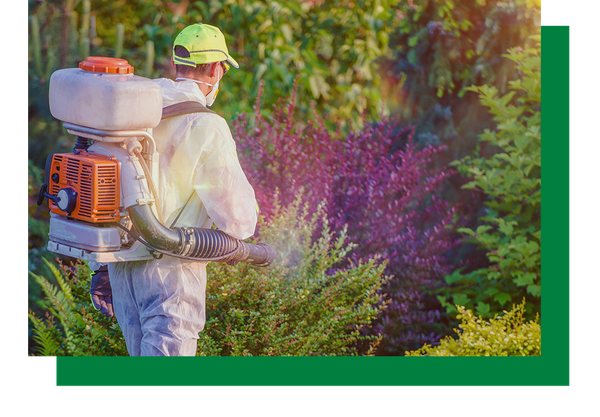 Servicing All of Washington D.C. and Surrounding Areas!
Pest Services Company is family owned and operated with over 30 years of experience in the Pest Control Industry. We are a full service pest control company that provides complete pest control, termite protection, and wildlife management services for the Washington DC Metropolitan Area.
We pride ourselves on providing quality pest solutions, professional work ethics, and outstanding service — all because we're driven to deliver the best, and proud to stand behind every service we perform 100%.
With our Advantage Plus Home Protection Program, Pest Services Company of DC guarantees that if at any time we cannot solve your pest problems to your satisfaction, we will keep working until you are satisfied or we will refund the cost of your last service. We Guarantee It!
Our Pest Management Services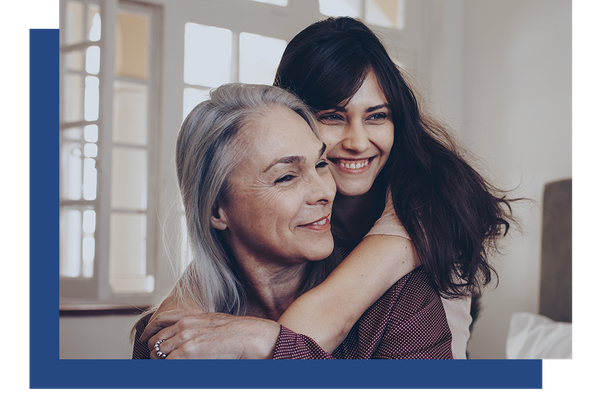 We Guarantee Our Work & Your Satisfaction
Complete inspection of the exterior and interior of your home.
We create a continuous treatment zone around the entire base of the foundation, to include the soil, turf or mulch areas adjacent to the structure and around windows and doors.
Complete crack and crevice treatment to plumbing and electrical openings.
Removal of spider webs and wasp nests, under soffits, eaves, downspouts, and vents.
Complete crack and crevice treatments to hot spots in kitchen, bathrooms, utility rooms, basements, etc.
Complete bait placement treatment in kitchen, bathrooms, utility rooms, basements, etc.
Zone monitor placements to potential harborage site
Once a year visual termite inspection.