4 Things to Look For in a Pest Control Company
Are you looking for a pest control company to help you rid your home or business of pests? It can be difficult to choose the right company, but at Pest Services Company in Washington, DC, we're here to help! That's why we're sharing a few of the top factors to consider when selecting a pest control service. Learn more below, then reach out today to work with a local exterminator you can rely on.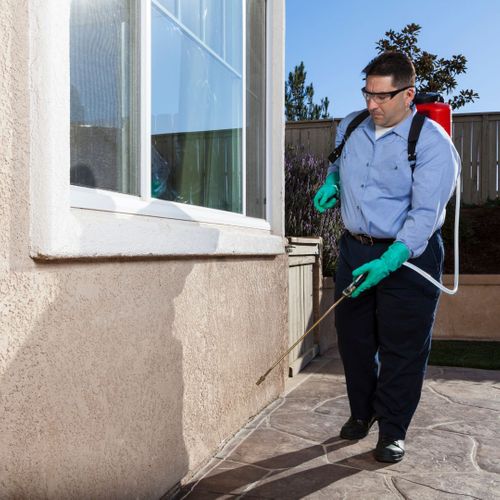 Experience
A pest control company with years of experience in the industry will have the knowledge and expertise to handle any pest infestation. Ask the company how long they've been in business, and the types of pests they've successfully treated in the past.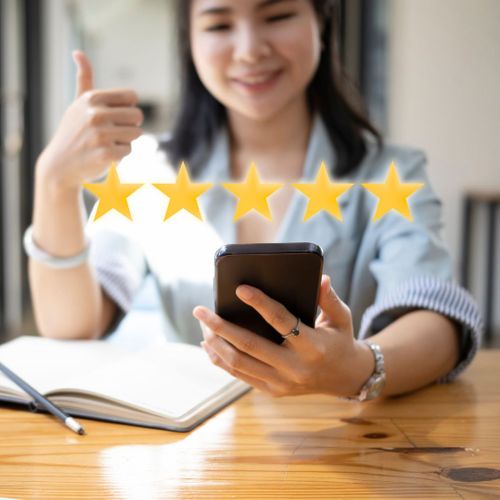 Reputation
One of the most important things any client can do is look for a pest control company with a good reputation. Ask your friends and family for referrals, or read online reviews to get a sense of the company's customer service and quality of work.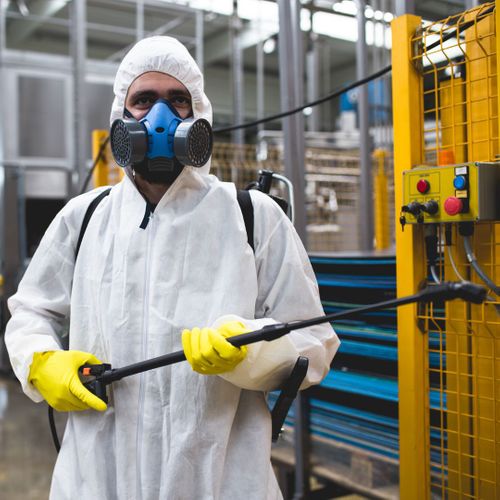 A Variety of Service Plans
Search for a pest control company that offers a variety of service plans to suit your specific needs. Whether you're looking for a one-time service or a long-term plan, make sure the company has a range of options to choose from.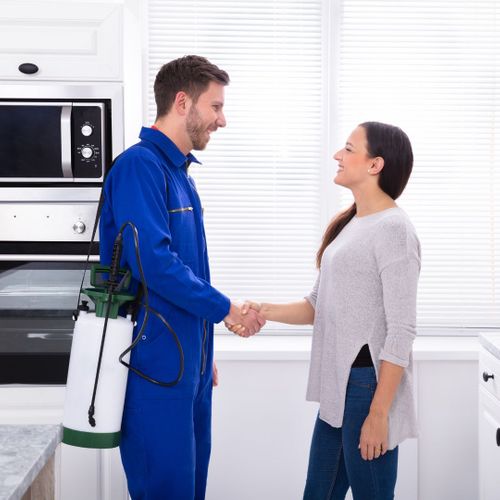 Satisfaction Guarantee
A reputable pest control company will stand behind its services and offer a satisfaction guarantee. This will ensure that you get the results you want, or your money back. At Pest Services Company, we offer a 100% satisfaction guarantee, ensuring you have maximum peace of mind for your Washington DC pest control needs.
Choosing the right pest control company is an important decision, but it doesn't have to be difficult. By considering the four factors above, you can ensure that you find a reputable company that can provide the services you need. At Pest Services Company, our mission is to ensure your satisfaction. Ready to get the help you need? Contact us today!