We Combat Your DC Pest Problems
Many times pests may be out of sight, and this is what makes them dangerous to your home or business! At Pest Services Company in DC, we provide safe and effective pest control, helping you to reclaim a peace of mind!
Partner with us today to sleep better tonight!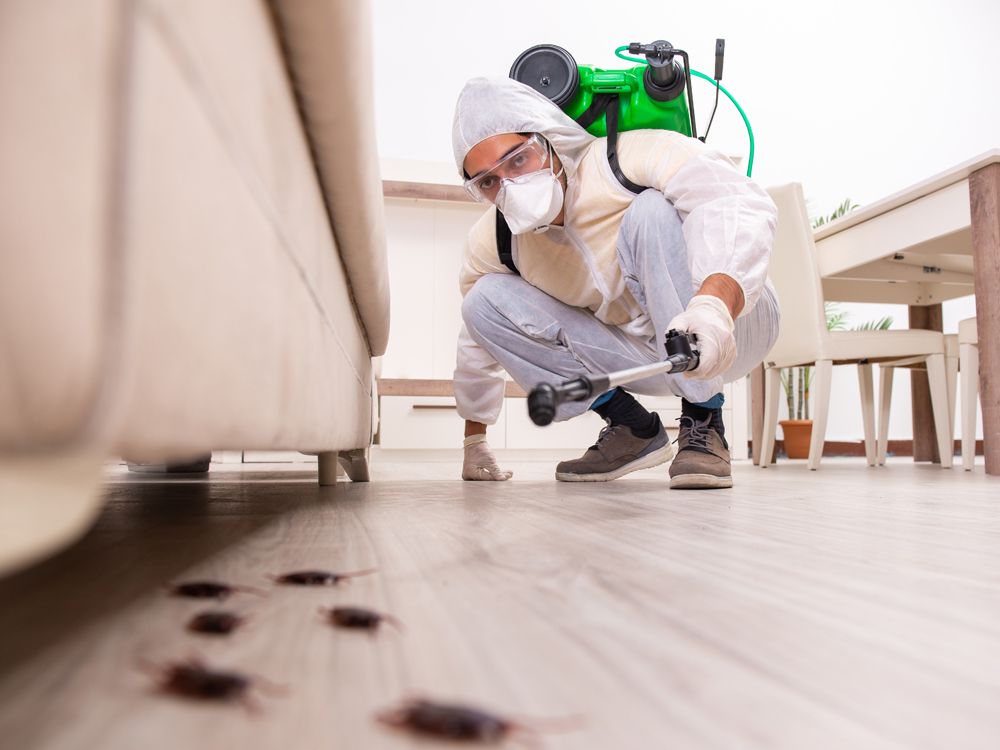 Pest Services Company establishes the following:
Pest Inspection

Pest Protection
Pest Prevention

Pest Monitoring

Pest Documentation

Pest Follow-Up
Pest Solutions
A Pest Control Company That Will Fully Protect Your Home or Business From Pests And Termites.
Pest Services Company provides an effective and environmentally sensitive approach to residential and commercial pest management.
Our licensed/registered pest control service providers will start by visiting your home or business and performing a thorough exterior and interior inspection to identify pest problems and potential areas of concern.
Pest Services Company has the answers to all of your needs for pest control in Washington DC, pest control in Maryland, as well as pest control in Virginia.
Simply view below and select a service plan that fits your needs.
Click Here to Request a Free Consultation Today!!!
Complete inspection of the exterior and interior of your home.
Create a continuous treatment zone around the entire base of the foundation, to include the soil, turf or mulch areas adjacent to the structure and around windows and doors.
Complete crack and crevice treatment to plumbing and electrical openings.
Removal of spider webs and wasp nests, under soffits, eaves, downspouts and vents.
Complete crack and crevice treatments to hot spots in the kitchen, bathrooms, utility rooms, basements, etc.
Complete bait placement treatment in the kitchen, bathrooms, utility rooms, basements, etc.
Zone monitor placements to potential harborage sites.
Once a year visual termite inspection.
Superior Service and Protection plans starting at only $85.00/Quarter!
Price based on quarterly contract. Not valid with other offers.
Termites, Ants, Cockroaches, Wasps, Bees, Silverfish, Crickets, Earwigs, Sowbugs, Spiders, Mice, Rats, Carpenter Ants, Carpenter Bees, Mosquitoes, Fleas, Ticks & Many More!
For over three decades, the pest control professionals at Pest Services Company have developed an extermination protocol combining the latest technologies, products, and materials to ensure that pests are completely gone from your home or business.
Pest Inspection
First we'll come to your home or business and perform a complete pest inspection — we'll cover all potential pest infestation routes from top to bottom and interior and exterior, for all potential pest issues.
Pest Protection
With our tried and true pest protocol, we'll treat the affected areas of your home or business removing any nests or pest remnants, in addition to treating the exterior and interior areas as deemed necessary.
Pest Prevention
Once we've identified and treated the pest problem, we'll walk you through exactly how to better prevent this from happening again. In addition, we'll aid in prevention efforts by sealing your home and business, ensuring pests cannot infiltrate the area!
Pest Monitoring
Beyond pest control and pest prevention, a key role in our pest solutions is pest monitoring — we'll help you monitor the interior and exterior of your home ensuring that it stays pest-free!
Pest Documentation
It's important to us that you get all of the information and education you need pertaining to our pest control services. With each service you'll receive documentation noting what was performed and what products were used.
Pest Follow-Up
We keep an open line with our clients so if something comes up or you think the pests are back, we'll periodically follow up with you to guarantee our pest control services!
For More information about our pest control services in DC, reach out today!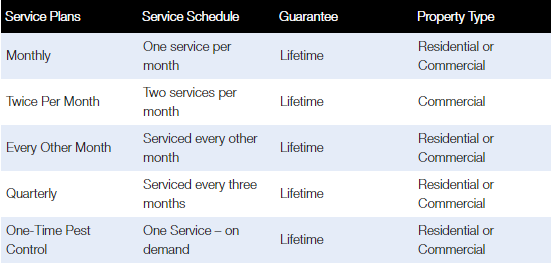 (Price is an estimate based on a signed 12 months Quarterly Pest Control Agreement for an approximately 1,500 sq ft home.)
Get Started Today. Save $50.00 on your initial service! Call 301-779-5800
Superior Service, Total Protection and Affordable Rates, are only a few reasons why Pest Services Company is recognized as the premier Washington DC Pest Control Company.
Contact us now to schedule your FREE Pest Inspection!
Call 301-779-5800
The Pest Services Company Guarantee!
With our Advantage Plus Home Protection Program, Pest Services Company guarantees that if at any time we cannot solve your pest problems to your satisfaction, we will keep working until you are satisfied or we will refund the cost of your last service.
Now how is that for customer satisfaction!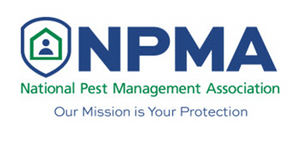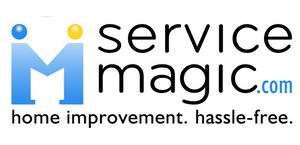 Our Service Area
Serving all of Washington, DC
Maryland Pest Control in Montgomery County MD
Aspen Hill
Bethesda
Chevy Chase
Colesville
Gaithersburg
Germantown
Kensington
Laytonsville
Leisure World
Montgomery Village
Olney
Rockville
Sandy Spring
Silver Spring
Takoma Park
University Park
Wheaton Woodmoor
Potomac
Maryland Pest Control in PG County MD
Adelphi
Beltsville
Bladensburg
Bowie
Brentwood
Capitol Heights
Cheverly
College Park
Ft Washington
Forestville
Glenn Dale
Greenbelt
Hyattsville
Lanham
Langly Park
Landover
Laurel
Mount Rainier
Mitchellville
Riverdale
Seabrook
Springdale
Suitland
Upper Marlboro
Maryland Pest Control in Howard County MD
Annapolis Junction
Columbia
Ellicott City
Elkridge
Laurel
Hanover
Jessup
Maryland Pest Control in Anne Arundel County MD
Crofton
Crownsville
Davidsonville
Fort Meade
Glen Burnie
Odenton
Maryland Pest Control in St. Charles County MD
Indian Head
La Plata
Waldorf
Virginia Pest Control in Northern Virgina
Annandale
Alexandria
Arlington
McLean
Mount Vernon
Springfield
Tyson Corner