Guard Your Bethesda Property With Pest Control Remedies From Pest Services Company
Pest infestations can quickly disrupt your Bethesda home or business. Don't risk the health and safety of the people inside and invest in pest control services from Pest Services Company today!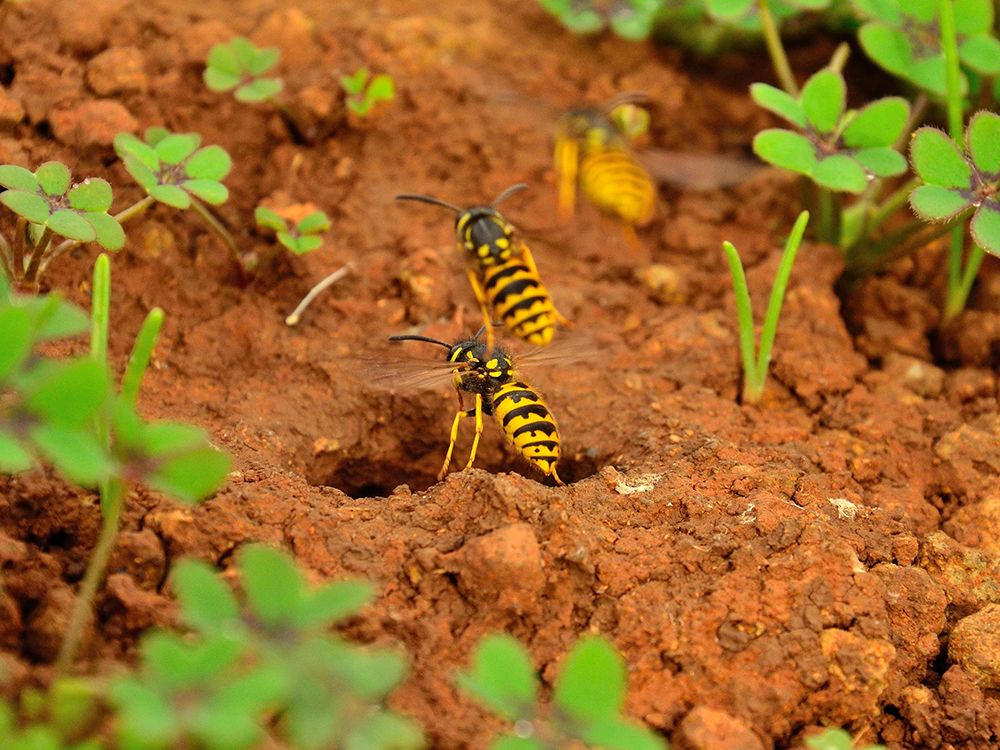 Our comprehensive pest control services will deal with pests like:
Ants

Cockroaches

Wasps

Termites

Bed Bugs

Wildlife

And more
Residential and Commercial Pest Control Services in Bethesda
Keep bugs and wildlife in their natural habitat — outside! At Pest Control Services in Bethesda, we safeguard your home from pests such as ants, termites, cockroaches, and bed bugs and wildlife such as squirrels, raccoons, and mice, providing peace of mind for your home or business. Rest easy knowing you have a healthy and safe space.
Our Bethesda Pest Control Solutions
Pests - Bethesda
Once you begin to notice pest or animal activity such as droppings or structural damage from chewed drywall, it may be too late and you may be facing an infestation.
Stay ahead of any pest issues with preventative maintenance from Pest Services Company in Bethesda.
Termites - Bethesda
Termites are common to Bethesda, loving our warm and humid spring and summer seasons. Termites can begin to build a colony in plain sight — in an old tree stump and even underground — working their way towards your property.
Get a proper termite inspection to prevent and control a termite infestation.
Bed Bugs - Bethesda
There's a stigma that bed bugs only infest dirty and poorly kept homes, but this is not true — bed bugs can emerge anywhere; in any home or business! These pests are highly adaptive and can attach themselves to purses, furniture, and clothing, laying eggs and quickly reproducing.
If you think you have bed bugs, get a handle of the situation immediately with bed bug services from Pest Services Company today.
Commercial Pest Control Bethesda
Mitigate any health, sanitation, or safety concerns with a pest control service plan for your Bethesda commercial property. It's vital to safeguard your employees, customers, and building from the damage of pests and wildlife.
Stop worrying about pests and invest in one of our monthly pest control packages!
Wildlife Control - Bethesda
Wildlife plays an integral part in our Bethesda ecosystem, but it's important that they're staying away from your property and living in their natural environment.
If you've been noticing more squirrels, raccoons, or other wildlife poking around, get humane animal removal and relocation from Pest Services Company in Bethesda.
To schedule an appointment With Pest Services Company, connect with our Bethesda office today!