Pest Control Services
Montgomery County
Thorough And Experienced Pest Control Solutions
When it comes to pest infestations, you never want to have to second guess the services you're getting. At Pest Control Services in Montgomery County, we provide peace of mind when it comes to termites, bed bugs, and critters — our services are detailed and thorough, we lay those pests to rest once and for all!
Get started with Pest Services Company today!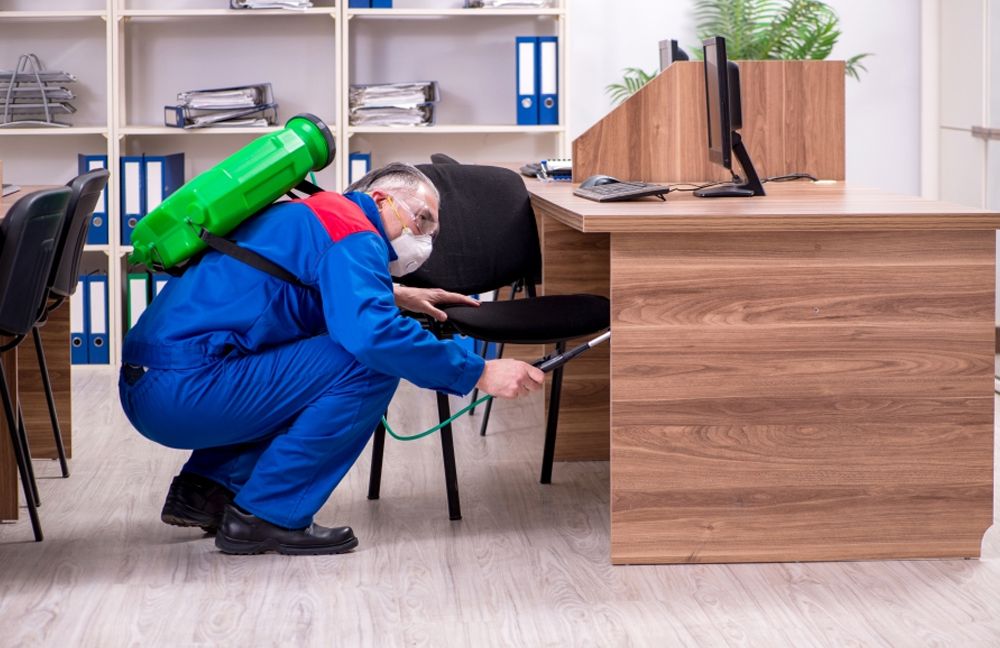 Professional Pest Control Services In Montgomery County
Pest Control

Termite Control

Bed Bug

Commercial Pest Services

Wildlife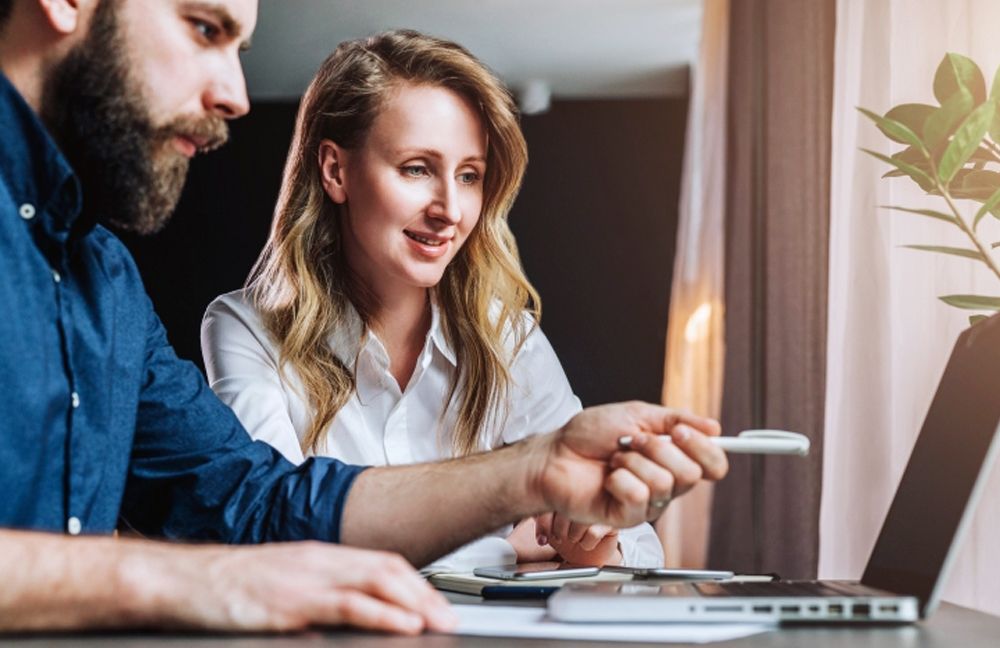 Experienced Exterminators In Your Area
Montgomery County has the perfect climate that pests love — places with warm and humid spring and summer seasons are where they thrive! While you're likely no stranger to insects, bugs, and wildlife, infestations are a completely different thing.
Pests can be frustrating and alarming, but mitigating them shouldn't be. Pest Services Company in Montgomery County is committed to solving your pest issues quickly and affordably! Get the prevention and protection you need when you partner with Pest Services Company.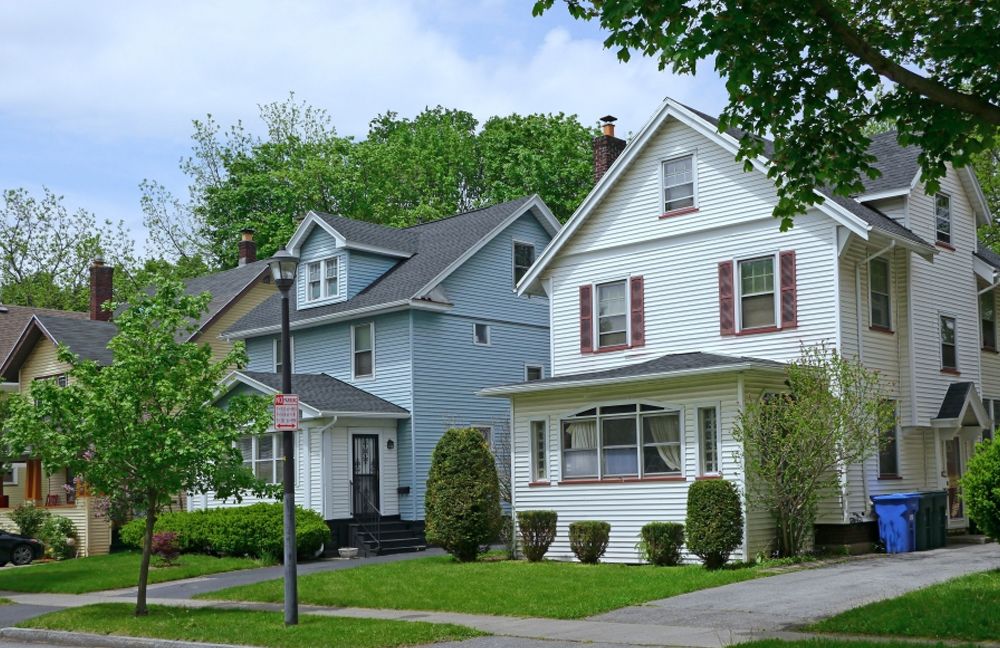 Pest Control Montgomery County
Pest Services Company provides residential and commercial pest control services to Montgomery County. We make pest control easy by following our proven methods of pest inspection, protection, and prevention, combined with comprehensive documentation and follow-up services.
We utilize best practices and take an effective and environmentally sensitive approach to pest control and management.
Schedule pest control services with Pest Services Company today!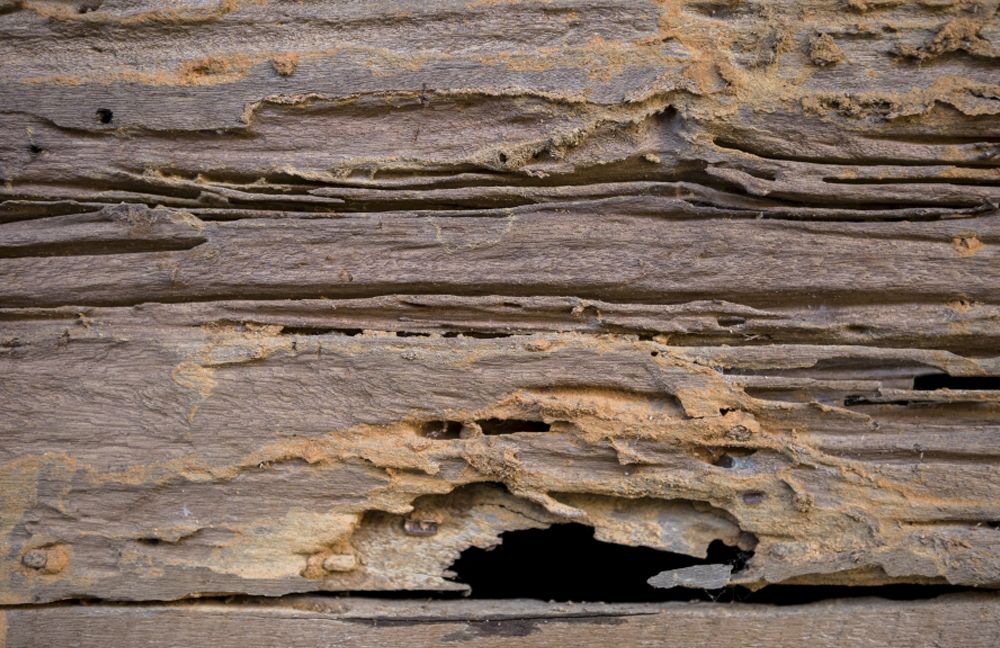 Termite Control Montgomery County
Termites are no stranger to the east coast, in fact, they're native to every state except Alaska! It can be difficult to pinpoint a termite infestation until it's too late. Termites typically live underground and begin to inch their way to your property once they have an in. This can be in debris across your yard, stacked firewood, an old rotten tree stump, and even in mulch.
Prevent and control a termite infestation with the best termite exterminators in Montgomery County, Pest Services Company!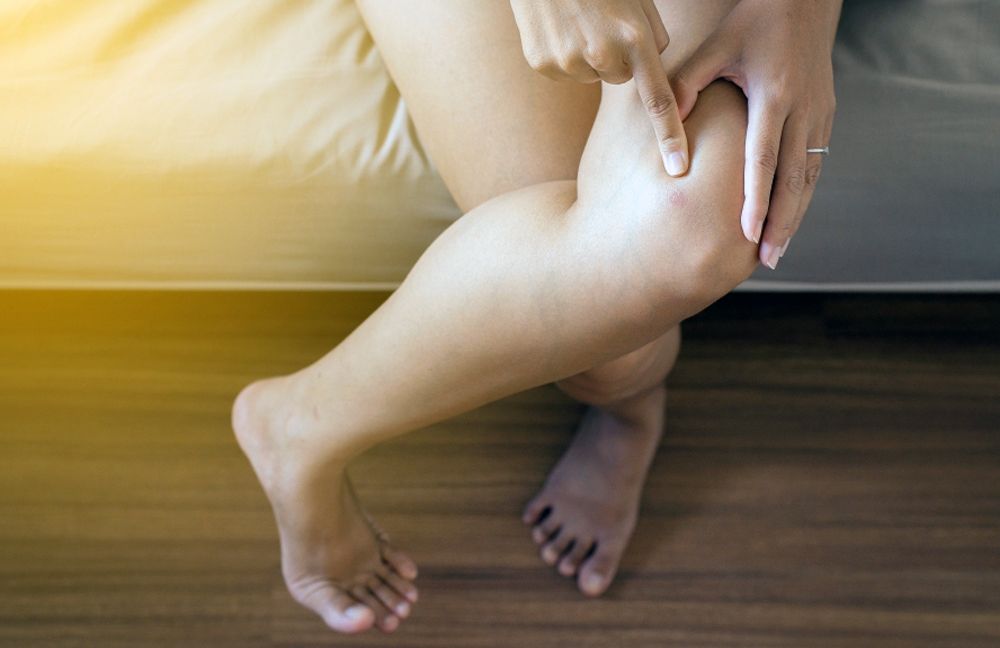 Bed Bug Montgomery County
Don't lose another night's sleep over bed bugs! Bed bugs can be extremely difficult to identify, and even harder to eradicate. Bed bugs are not a sanitation issue, because most times they're inadvertently transported through luggage, clothing, and second-hand furniture.
If you suspect bed bugs, it's integral to address them immediately. Work to mitigate them today with Pest Services Company in Montgomery County,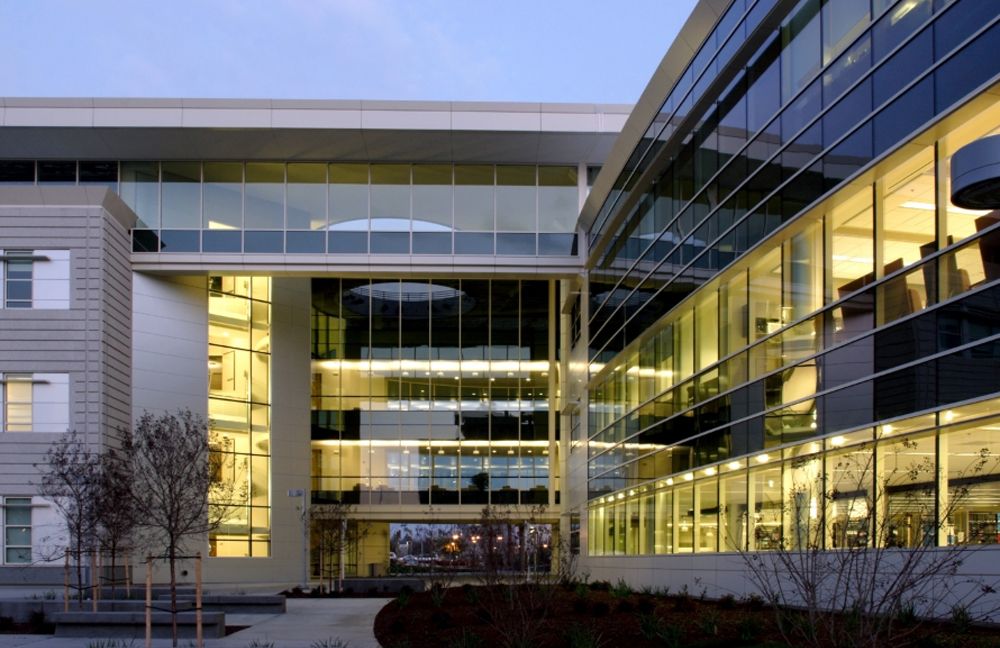 Commercial Pest Services Montgomery County
A pest infestation or critter sighting on your commercial property can be disastrous to business and becomes a health and sanitation concern to the general public. Protect your commercial space with regular pest control services that not only treat a current infestation, but provide routine services to ensure your space is always pest-free.
Learn more about our commercial pest service plans today.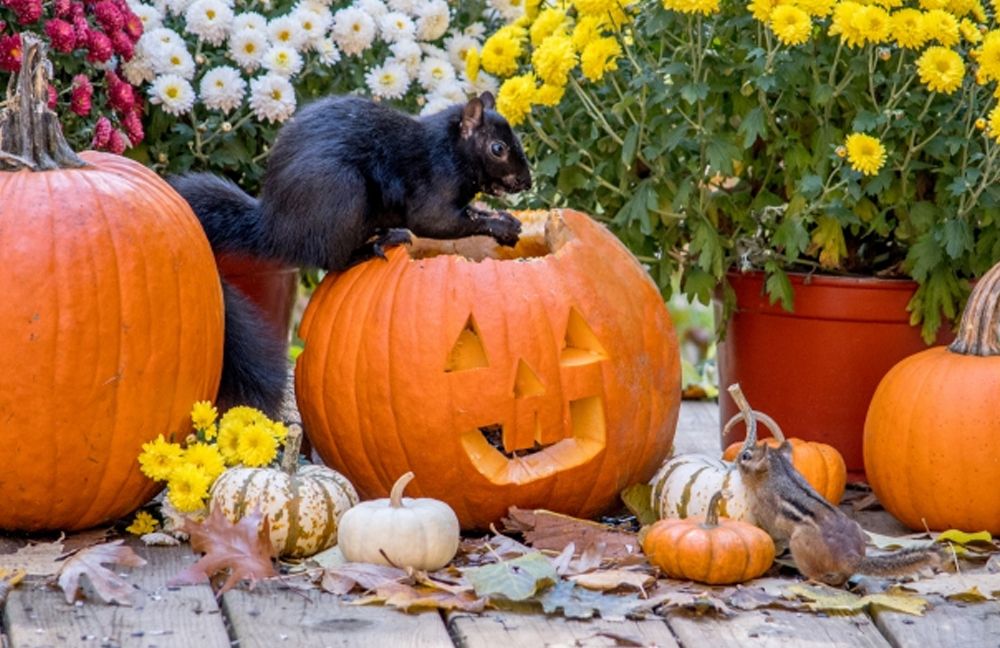 Wildlife Montgomery County
Pest Services Company addresses a wide variety of animal control issues including squirrel, bat, bird, raccoon, honeybee, and wasp removal. With safe and humane handling, we help navigate the animal to vacating your property or we implement humane traps to catch and release the animal back into its natural habitat.
With Pest Services Company in Montgomery County, you'll always receive speedy solutions from knowledgeable team members.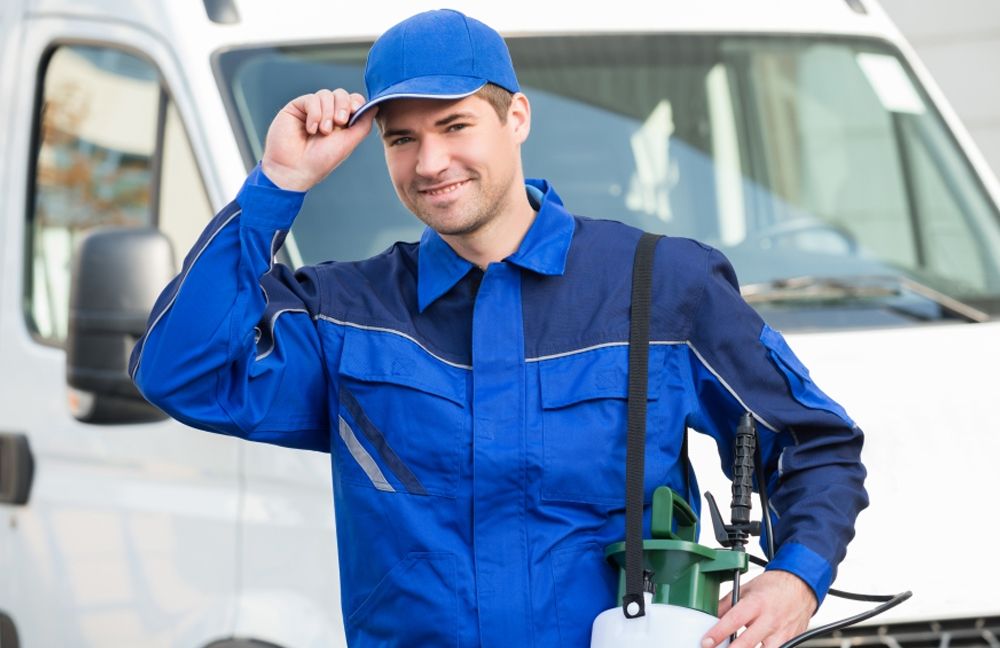 Keep The Bugs Away With Pest Services Company
Pest Services Company in Montgomery County is a licensed, insured, and bonded pest control company with service providers that are all state-certified and registered by the Maryland Department of Agriculture. With 30+ years of pest control experience, you can rest assured that when you work with us, your pest problem will be taken care of.
Get affordable pest control services for your home or business when you connect with Pest Services Company today!