Safeguard Your Home or Business From Termite Damage Today!
Termites are native in every state with the exception of Alaska, which means your DC property is vulnerable to termite damage! Get complete termite protection and mitigation from Pest Services Company in DC today!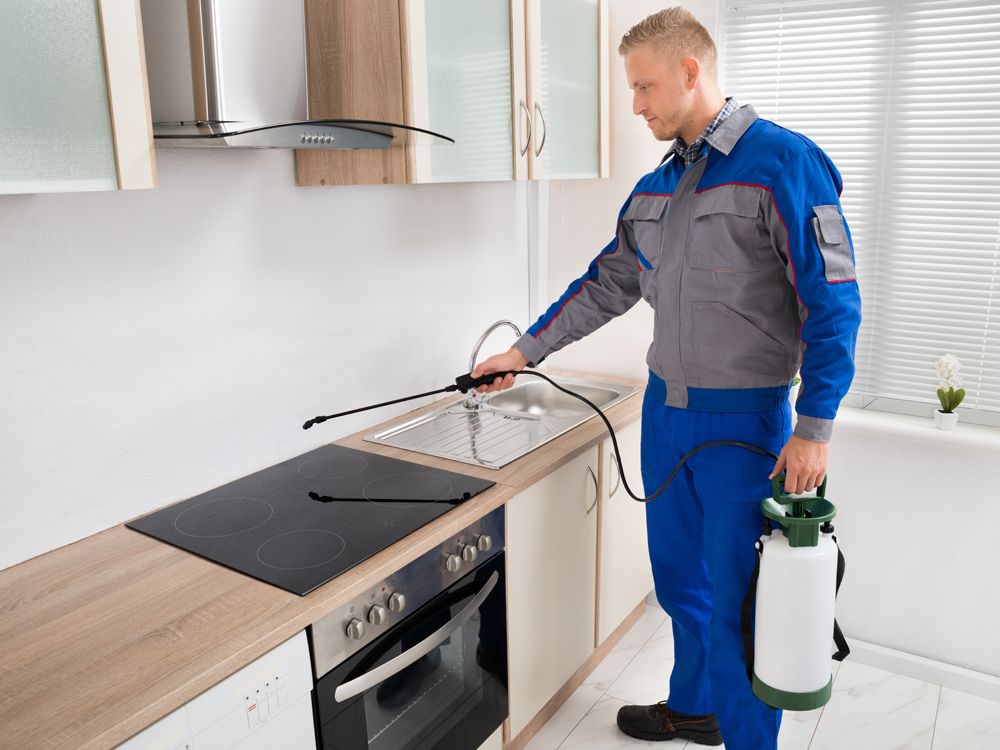 Pest Services Company is the leading termite specialists for the following:
Individualized termite treatments
Proven termite control protocols
Innovative termite products and materials
Highly trained professionals
Comprehensive points of service
Over 30 years in the pest control industry
Termite Solutions
Protect your most important investment from Termites!
For both residential termite control and commercial termite control Pest Services Company offers Termidor, an advanced technology liquid called non-repellent. That means termites cannot see, smell, taste, or avoid it. Instead, they ingest and share Termidor, completely unaware that doing so will inevitably kill them.
When termites eat Termidor-treated material, they will die. But Termidor doesn't stop there. It kills termites by contact as well. Whenever a termite ingests or touches Termidor, it carries Termidor to every other termite it comes in contact with.
100% control. No excuses. No exceptions.
Kills by ingestion, contact, and the "Transfer Effect." Affected insects help spread Termidor throughout the colony before dying.
Manages colonies in three months or less. Up to six times faster than bait/monitoring systems.
Over eight years of test data proves 100% effectiveness
Responsible, low-dose treatment with no odor.
The world's most effective termiticide/insecticide.
Only trained, Termidor Certified Professionals apply the product.
Pest Services Company also offers the Advance Termite Baiting Systems for residential termite control and commercial termite control to detect and eliminate termite populations in and around your home or business.
The Advance Termite Baiting System is installed in the soil around the perimeter of your home or business. The stations are checked and monitored (quarterly) for termite activity. If termites become present, they will feed and then travel back to the colony sharing the active termite bait with other termites sending them back to feed on the active bait as well. As feeding on the active bait continues and more and more termites are affected, the termite colony starts to die and is eliminated.
No other termite protection plan offered will give you the peace of mind you deserve.
We identify the problem and the extent of the infestation
We communicate what initial preparations must be done before service
We use specialized equipment and products, carefully eliminating the problem
We respect your home by working cautiously and cleaning up after our service
We follow up our service with planned return inspections and applications
Superior Service and Protection with our affordable rates! Get Started Today. Save $50.00! Call 301-779-5800.
Request a Free Consultation Today!!!
For Termite Control in Washington DC, Maryland and Virginia, we've got you covered.
Contact us now to schedule your FREE Termite Inspection. Call 301-779-5800.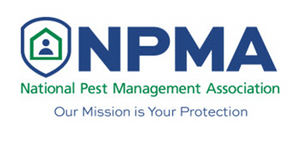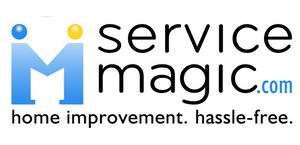 Our Service Area
Serving all of Washington, DC
Maryland Pest Control in Montgomery County MD
Aspen Hill
Bethesda
Chevy Chase
Colesville
Gaithersburg
Germantown
Kensington
Laytonsville
Leisure World
Montgomery Village
Olney
Rockville
Sandy Spring
Silver Spring
Takoma Park
University Park
Wheaton Woodmoor
Potomac
Maryland Pest Control in PG County MD
Adelphi
Beltsville
Bladensburg
Bowie
Brentwood
Capitol Heights
Cheverly
College Park
Ft Washington
Forestville
Glenn Dale
Greenbelt
Hyattsville
Lanham
Langly Park
Landover
Laurel
Mount Rainier
Mitchellville
Riverdale
Seabrook
Springdale
Suitland
Upper Marlboro
Maryland Pest Control in Howard County MD
Annapolis Junction
Columbia
Ellicott City
Elkridge
Laurel
Hanover
Jessup
Maryland Pest Control in Anne Arundel County MD
Crofton
Crownsville
Davidsonville
Fort Meade
Glen Burnie
Odenton
Maryland Pest Control in St. Charles County MD
Indian Head
La Plata
Waldorf
Virginia Pest Control in Northern Virgina
Annandale
Alexandria
Arlington
McLean
Mount Vernon
Springfield
Tyson Corner